Tips on Using Mirrors in your Decor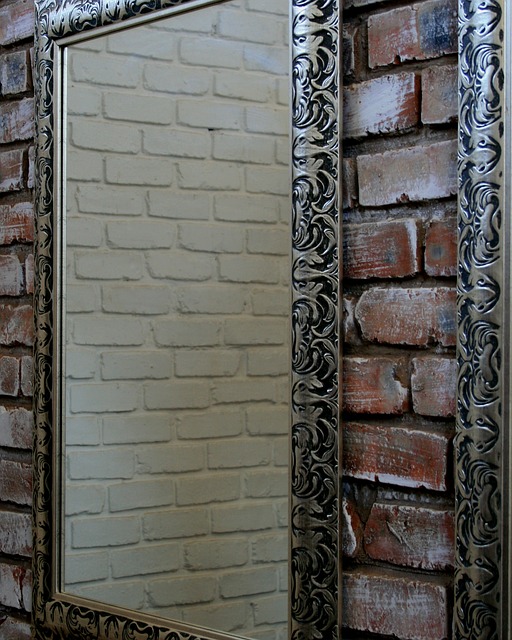 Mirrors are a fantastic addition for your home decor. They can add light and style to even small rooms. They work to open up space, brighten the room and enhance your living space. Mirrors can be implemented in any room in the home. They are not limited to traditional areas such as bathrooms. The following are tips on using mirrors in your decor to add light and style to your home.
1: Wall mirror with furniture in front
Try hanging a large wall mirror in one of your smallest rooms. Then place a piece of short furniture in front of the mirror such as a chest. This mirror will open up the room and reflect more light into the small space. The furniture will act as an anchor for the mirror creating a subtle effect.
2: Full length mirror between windows
If you have a room with full length windows try implementing a full length mirror between the two windows. This will trick the eye into feeling like there is another window. It will add light and pairs well with the style of the long windows.
3: Decorative mirrors with lamps
Try placing decorative mirrors behind small lamps on your bedside or couch side tables. The mirrors combined with the lamps will create a warm glow and add extra charm to the room.
4: Mirror placed across from a window
If you have a room that needs some brightening try pairing a large mirror across from a large window in the room. The mirror will reflect the light and add an open feel to the room. 
5: Kitchen backsplash mirror
If you have a small kitchen you would like to add depth to, consider using a mirror for your backsplash instead of tile. This is where implementing an antique style mirror can often be best as it does not show splatters as quickly as a traditional mirror.
Remember, if you are interested in the installation of mirrors in Fort Worth or any surrounding area, we are the company to call. We look forward to helping you open up your space, increase light and add pizzazz to your home.