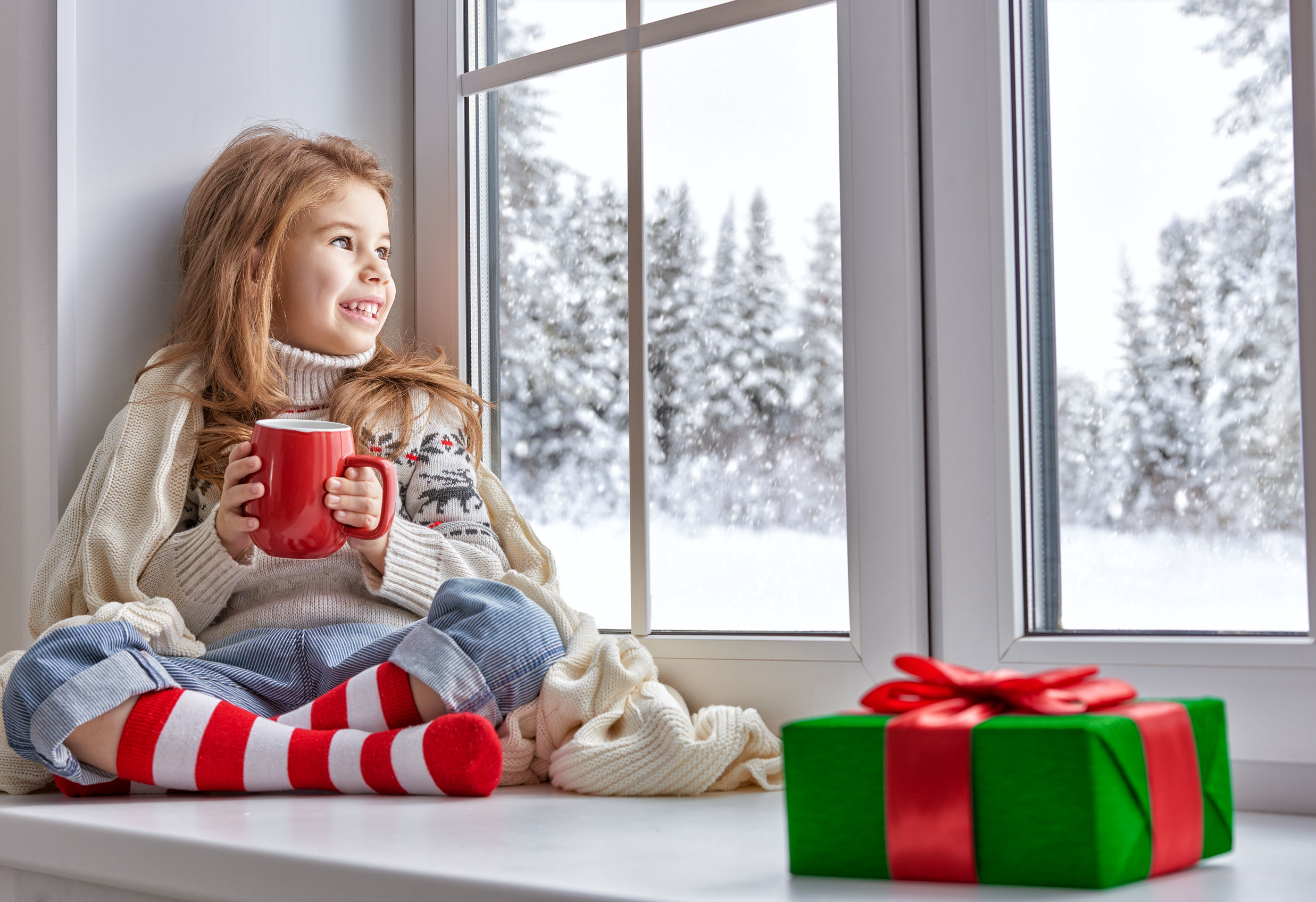 While windows provide beautiful natural light and a sunny disposition for your home, they can also let in substantial amounts of cold air in cooler months. However, performing a few simple tasks before the weather turns cold can help you keep your home warmer and less drafty while keeping your energy bills low.
Layered Curtains
One of the easiest, most fashionable ways to keep the cold outside this Winter is to hang multiple layers of curtains. This will provide layers of protection from cold air while offering substantial style and fabric choices to accommodate your home. Remember the more layers, the better when trying to keep out cold.
Weather Seals
There are a plethora of choices available for weather sealing your windows. You can choose from a caulking formula that sets as it dries or a foam weather strip that sticks when applied. There are also weatherstripping options that seal any drafty areas for good. Each of these options can be applied by a professional or can be found at your local hardware store for a do-it-yourself project.
Reinforced Layering
Whether you opt for inexpensive plastic sheeting that insulates your windows, or you choose more costly storm window installation, layering the protection on your windows can drastically reduce the cold air that enters your home. Both selections can also help protect your glass from cracks and other damages.
The cold Winter air doesn't have to mean a spike in your energy bills. Reinforcing your windows with a little extra protection can help you keep your home comfortable this season without breaking your bank. Call Armstrong's Glass and Mirror at 817-937-6267 for more information.