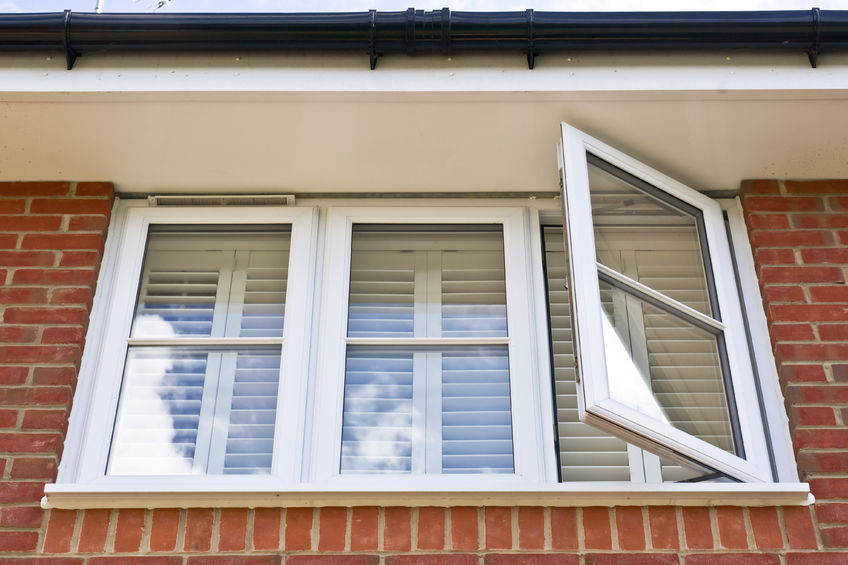 What is the Most Energy Efficient Window?
One of the most important investments a homeowner can make is in their Low – E energy-efficient windows. This is for a bevy of reasons. Simply put, highly insulated windows create more insulation in the home. With multiple layers of glass, the spaces between the panes are turned into a vacuum or filled with a gas of lower thermal conductivity and heat capacity than air. Argon and krypton are gases that can be used for this process. In turn, it's important to mention "double glazing". Double glazing refers to the use of two panes of glass with an evacuated space between or a high-performance fill-gas.
How Can Windows Be More Energy Efficient?
Are you wondering how you can make your windows more energy efficient? Please review the following bullet-pointed list to discover more about how to maximize the energy efficiency in your home.
If there are any gaps in your windows, seal them. Particularly in older homes, gaps can be a very pervasive and serious problem. If you detect a draft when you pass by a window, then it is important to contact a repairman as convenience allows it.
Double glazed windows will assist with energy efficiency. Energy efficiency is a must in both older and new homes. Double glazed windows not only increase the amount of insulation in a home, but they also decrease the amount of noise that comes in from the street.
Upgrade the window frames. When you are replacing your windows you have the opportunity to also upgrade to energy-efficient window frames. Homeowners would be wise to select windows that have the Window Energy Rating Scheme, which is represented by the acronym, WERS. If the frames are rated a five, then you will have the most efficient window frames on the market.
Do New Windows Help with Energy Efficiency?
If you are considering heightening your home's energy efficiency, but are hesitant about installing new windows, you will be delighted to find that new studies recommend new window installation. According to the U.S. Department of Energy, homeowners can save anywhere from $126 to $465 a year by replacing single-pane windows. If homeowners decide to opt with replacing double-paned windows with energy-efficient windows, then they will still save money in the long term, but with less of an impact. According to the study, homeowners can plan on saving twenty-seven to one-hundred and eleven dollars a year.
Is it Worth Getting New Windows?
New windows have the benefit of upgrading the home in a unique and effective way, but the question remains as to whether it will pay for itself in the long run. According to leading research on the topic, the overall cost to replace windows is ultimately worth the money that you will spend. Homeowners can expect to recoup approximately seventy to eighty percent of the window replacement costs through the home's market value. For example, if you spent four hundred dollars on new windows, then you will increase your home's value by $280 to $320.
What is ROI On New Windows?
ROI stands for 'Return on Investment.' For windows, the aspect of energy efficiency is a great consideration. Window replacements can also be considered a safety feature as well. The independent variable to bring into mind when thinking about cost is the number of windows that will be replaced. Property owners and developers can expect a return on investment at about seventy percent.
How Energy Efficient Windows Work
Are you wondering how energy efficient windows work? The process is fairly straightforward. Low-E glass is used to help block the rays of the sun as they penetrate the glass. As a matter of fact, Low-E glass can block up to ninety percent of the sun's rays. This means that when it is cold outside that you will remain warmer inside and vice versa. Furthermore, there are many glazing options which include tints, gas fills, and reflective coatings.
How Are Energy Efficient Windows Made
Insulated windows are made of multiple pieces of glass which are then separated by spacers made of either metal or structural foam. Between the panes of glass, as previously mentioned, you may find a noble gas like argon or krypton.
What are Energy Efficient Windows
Energy-saving windows, also known as energy-efficient windows, are designed to prevent the hot or cold air from escaping your home. The insulation provided by windows reduces your overall home's energy usage and your bills.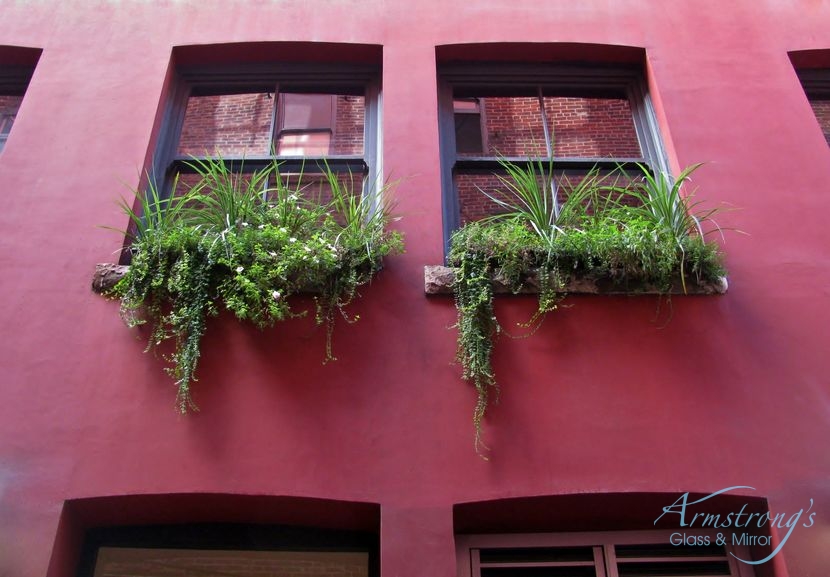 Do Energy Efficient Windows Pay for Themselves
Energy-efficient windows are a wonderful investment in a property. However, it is important to conduct a thorough cost-benefit analysis that includes how long you plan to own the property and how much money you will want to save in the long term.
When you would like an experienced professional to speak with you about energy-efficient windows in Fort Worth, TX, you can rely on our team to help. Please reach out to us at 817-937-6267 to discover more about how we can increase your home's energy efficiency today.